99% of productivity is prioritizing.
Better to work inefficiently on the right things than efficiently on the wrong things.
But how do we prioritize? What is the measuring rod we use to gauge the importance of one task, project, or goal over another?
If we want to deploy our productivity in the wisest way possible, we need to clarify a vision for our life.
Vision
Have clarity on how you specifically have been called to glorify God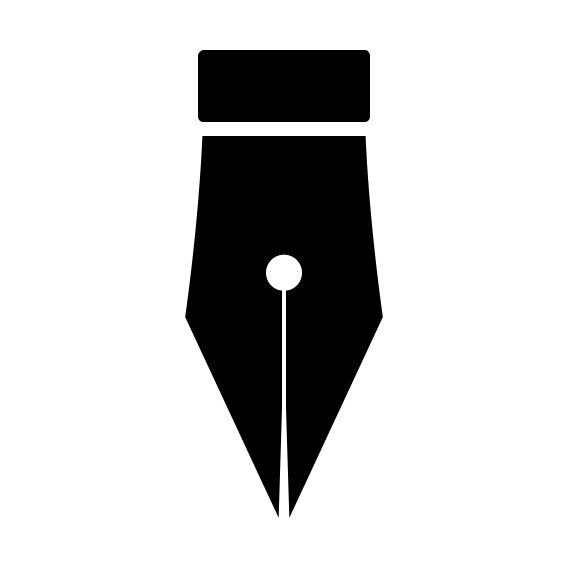 Focus
Clarify your vision into a written statement that will serve you throughout your life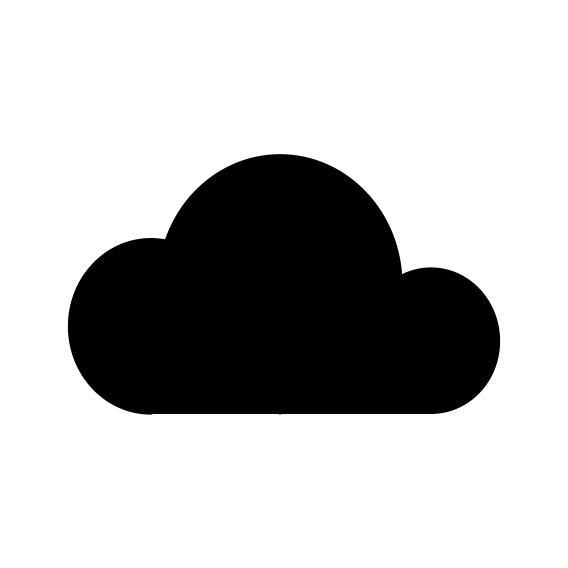 Eternal Perspective
Give yourself a tool that will help you to keep your hopes on Christ and heaven
In this course, I'll show you a unique way to create a vision statement for your life that will enable to you make better decisions, choose better goals, and enjoy a greater sense of eternal perspective.
You Will Learn
How to create a personal vision statement for yourself



The necessity of having a vision that encapsulates an eternal perspective on your productivity

How to use your vision statement for decision making and choosing which goals to pursue

To evaluate and refine your statement over the course of your life.
ONE-TIME PAYMENT. LIFETIME ACCESS.
Gain Christ-centered clarity for your life and productivity
What You Get
80+ minutes of video instruction on creating a Christian vision statement
Downloadable PDF workbook with exercises to help you implement the material
30-day money-back guarantee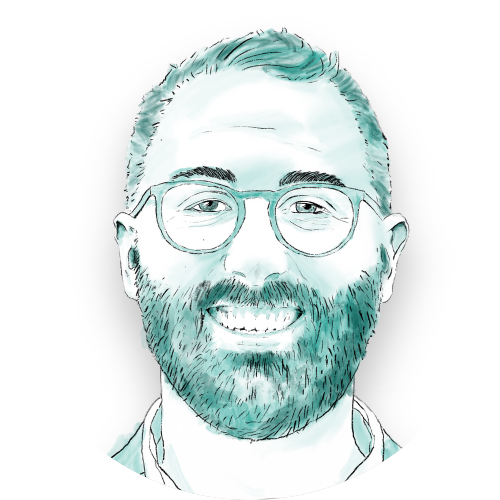 Meet Your Instructor
Reagan Rose is the founder of Redeeming Productivity, a ministry which helps Christians develop a biblically-grounded understanding of personal productivity so they can get more done for the glory of God.
He received his M.Div from The Master's Seminary in 2017 and formerly served as Director of Digital Platforms for Grace to You, the media ministry of John MacArthur.
"This was a fantastic course and helped me to solidify priorities. This enabled me to focus on some areas I had previously given little attention to"
– Mark Chenhall
Frequently Asked Questions


What's the format of the course?
This is a fully online, self-paced course. The bulk of the course is made up of 2 hours of pre-recorded video lectures split up into modules that average 5-10 minutes each. There's also an accompanying workbook with exercises and additional resources.
What happens after I enroll?
You will get immediate access to the curriculum and workbook. You can start working your way through the material at your own pace, right away.
How long will I have access to the course?
For-ev-er!
Purchasing this course grants you lifetime access. So you can return to the material whenever you want. You'll also receive free updates and any additional modules or materials that are added to the course in the future.
Who is this course for?
This course isn't for everyone. If you aren't a Christian this course probably isn't for you, since the instruction and philosophy of this course are rooted in the Bible.
However, this course is for any Christian who wants to be better at keeping their word, feel more organized, and get more done in a way that glorifies God.
Students, parents, professionals, and pastors will all find useful information on how to become better stewards of their lives for God's glory.
What if I don't like the course?
This course comes with a 30-day money-back guarantee. If you don't find the information useful, simply contact us within 30 days of purchase and we'll give you a 100% refund.
Enroll in Christ-Centered Life Planning today
ONE-TIME PAYMENT. LIFETIME ACCESS.