We've all been there:
Them: "Can you get me that document by the 15th?"
You: "Absolutely! Not a problem"
*The 15th comes and goes*
Them: "Hey, so... whatever happened to that document?"
You: "Oh, no! I completely forgot!"
"I am so sorry"
We live in an age of endless distractions. There's too much to do and not enough time to do it.
And at the same time, we're trying to glorify God and serve other people with our lives. When we say "yes" to things, we really intend to do them. But with a million responsibilities, it's easy to forget and drop the ball.
If you want to be a person of your word, someone who actually does what they say they will do, you need a system.
I'm talking about a to-do list.
Many people have tried to-do lists but still, find commitments slipping through the cracks. But that's because they're doing to-do lists all wrong.
The included workbook helps summarize the most important takeaways and includes easy-to-follow flowcharts
What You'll Learn
Gain a biblical perspective for why we lose track of commitments
Learn the principles of effective to-do list management
See the step-by-step "C.O.P.E framework" in action.
Learn to capture, organize and execute on anything that comes your way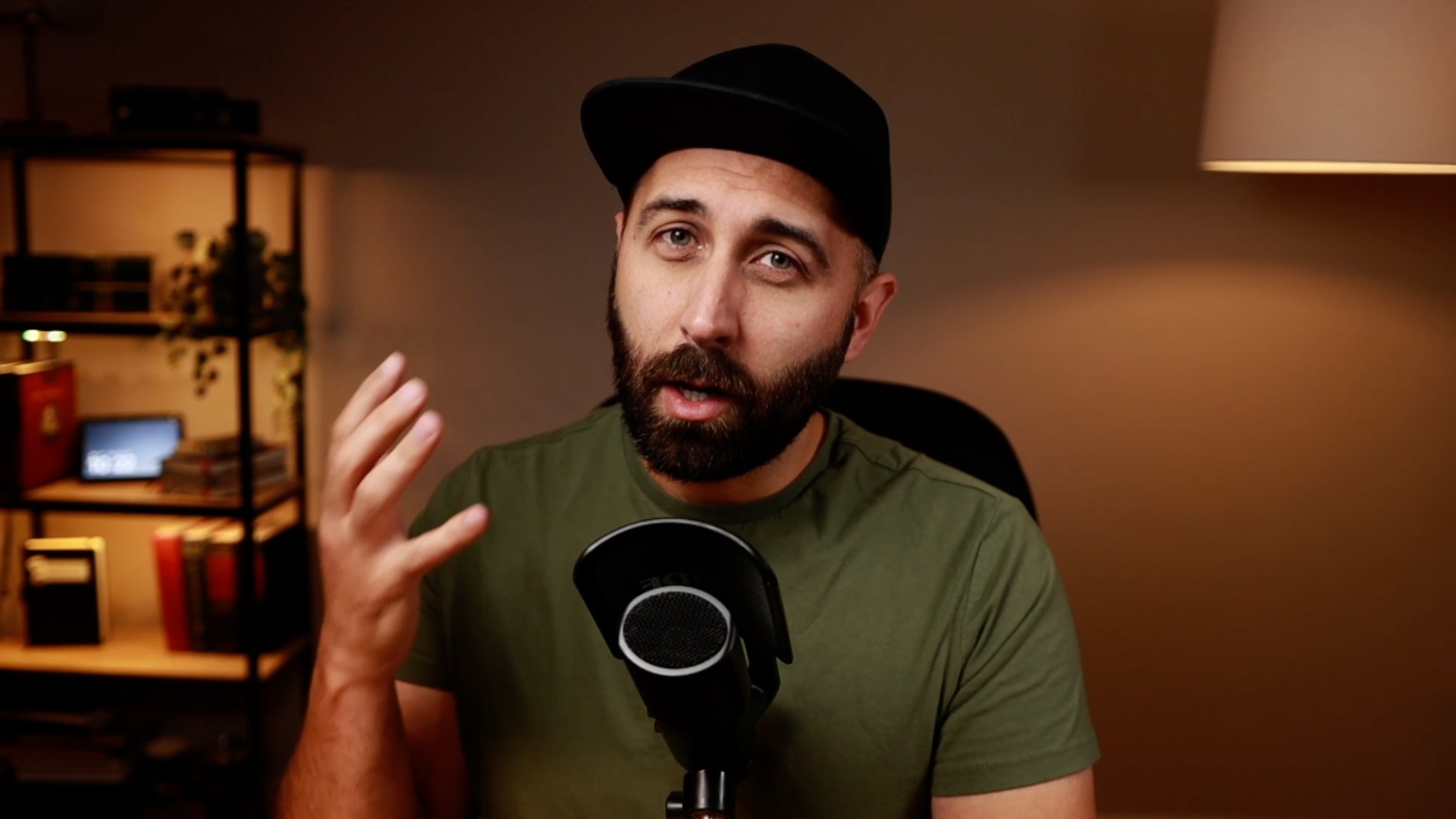 Over 2 Hours of Instruction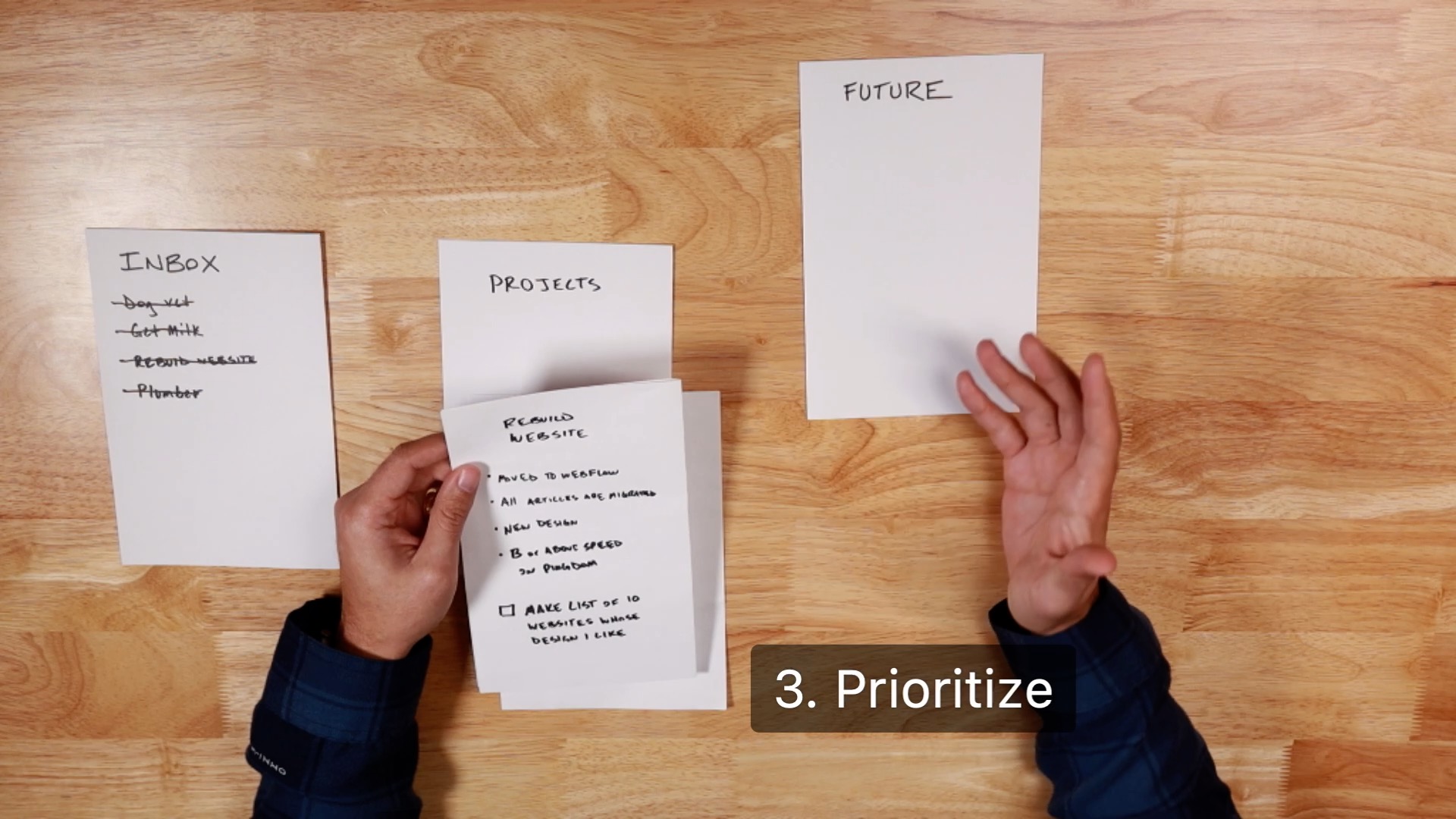 See the System in Action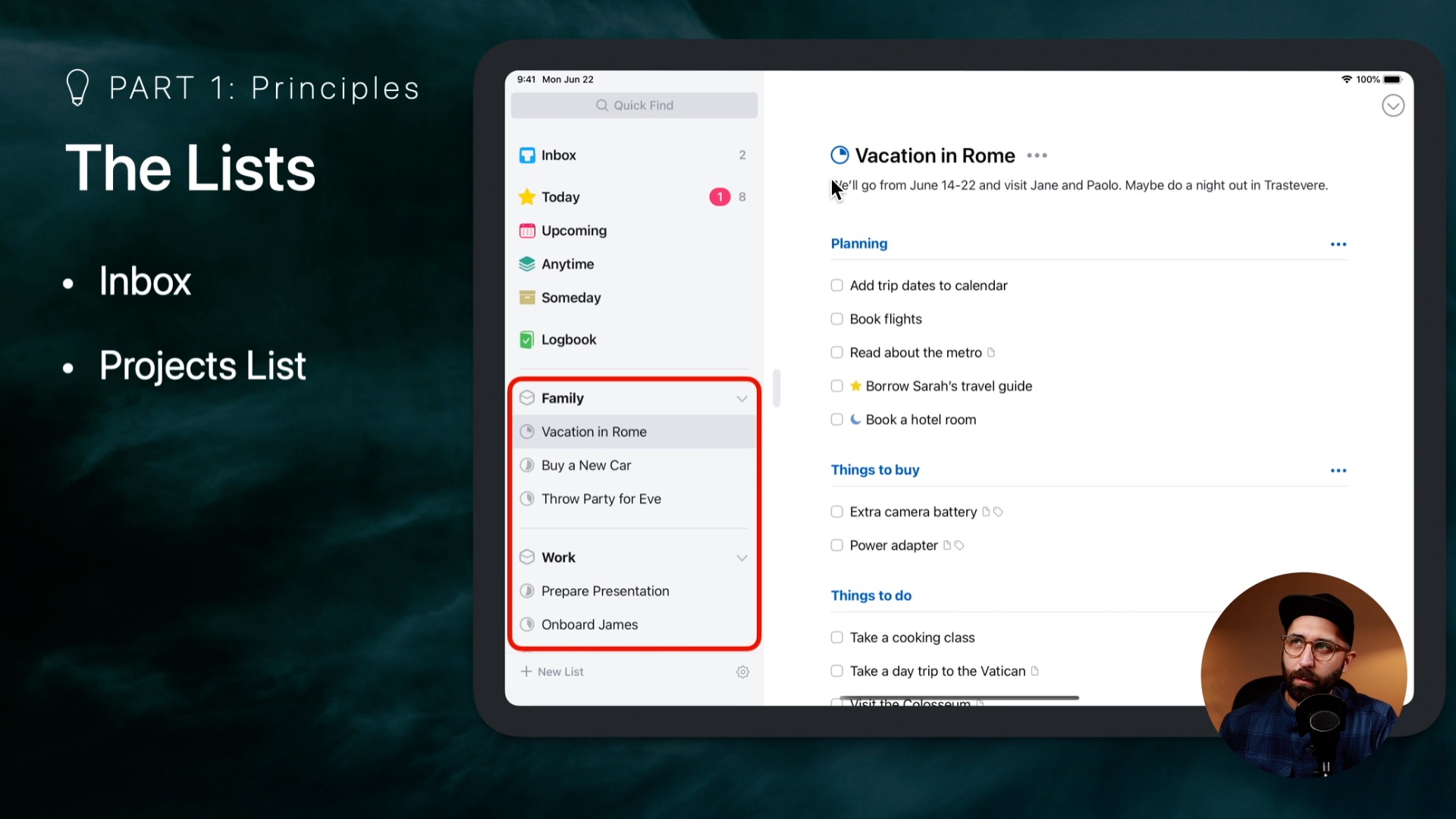 Works with Paper or Digital Tools
Get This Course for Free
Join Redeeming Productivity Academy and you get instant access to this and many other courses at not additional cost.