REACH YOUR GOALS WHILE HONORING GOD

A repeatable process for setting and achieving your goals according to biblical principles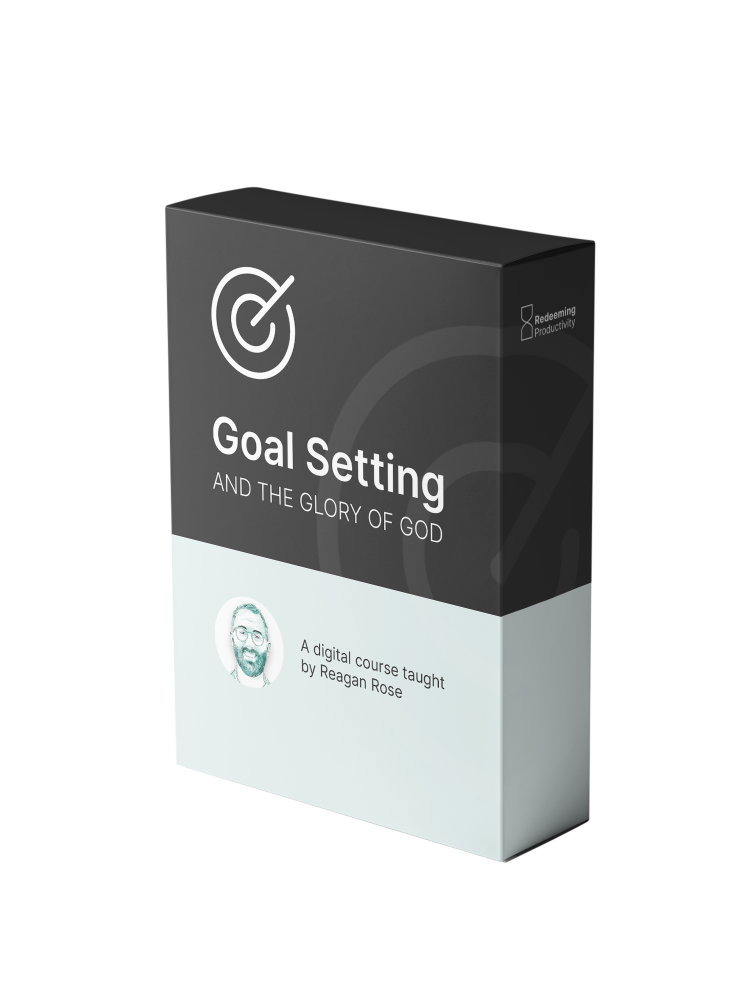 Achieve
What You Commit To

Glorify
God With Your Life

Not reaching your goals doesn't make you a failure.

But it sure can feel like it.


Ever had thoughts like these?


"I'm just too busy to take on new goals."
"Do I just lack self-discipline?"
"Why do I never reach the goals I set for myself?
"Are my personal goals selfish?"

Setting and reaching God-honoring goals for your life should not be this difficult

There is a better way to set goals

If we want to set goals that truly glorify God, we need to approach the process like Christians.

✅ Establish God's Glory as our highest aim
✅ Clarify the major domains of stewardship in our lives
✅ Set goals we want to accomplish in each domain
✅ Integrate projects, tasks, habits to make progress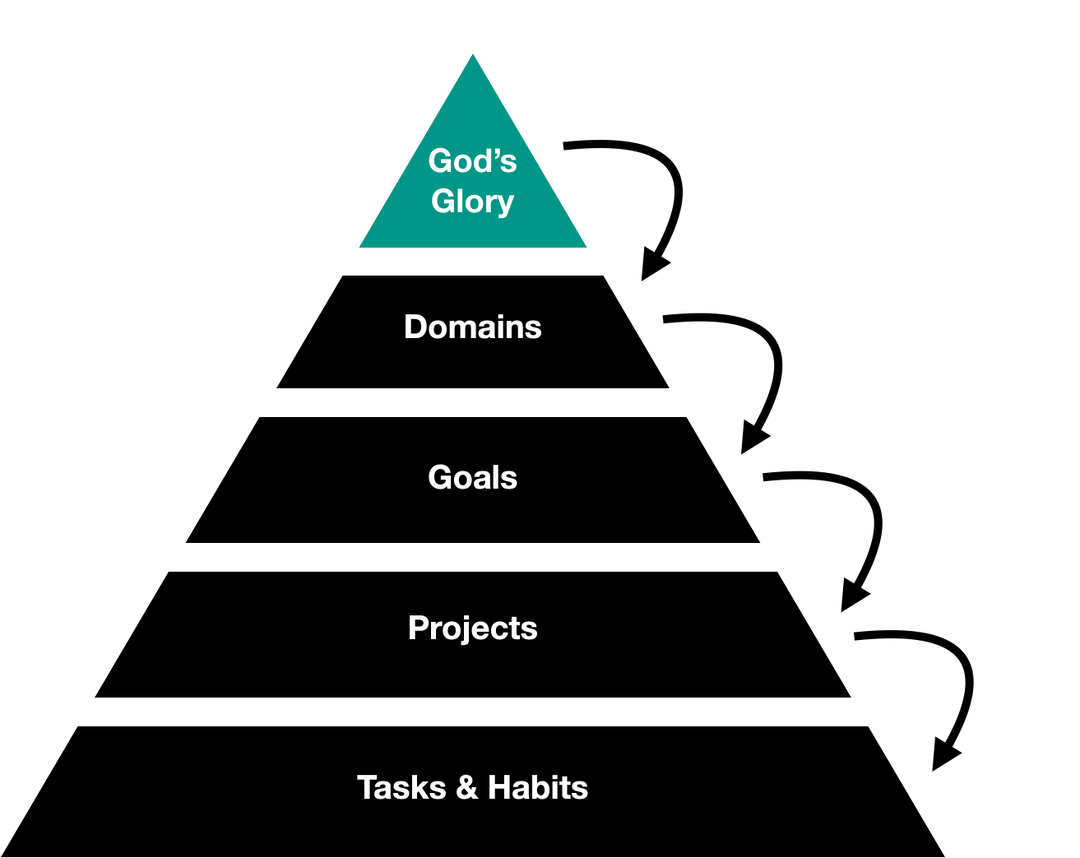 30-DAY MONEY BACK GUARANTEE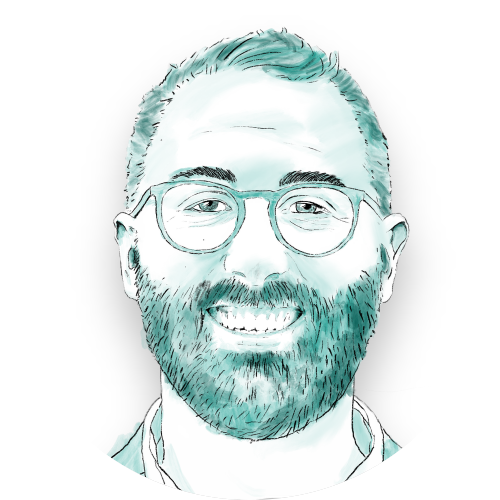 Meet Your Instructor

Reagan Rose is the founder of Redeeming Productivity, a ministry which helps Christians develop a biblically-grounded understanding of personal productivity so they can get more done for the glory of God.
He received his M.Div from The Master's Seminary in 2017 and formerly served as Director of Digital Platforms for Grace to You, the media ministry of John MacArthur.

Goal Setting and the Glory of God connects eternity to your life today

How do we actually achieve the results we want? How we should think about our goals as Christians? In this course, we will look at how to set God-honoring goals that you'll actually stick with.

Are You Ready to Get Started?
Click the button below to purchase Goal Setting & The Glory of God.
You will immediately gain access to the course content and workbook.
Work through the material at your own pace.
Transform the way you get things done, and enjoy the peace that comes from keeping your commitments.
Enroll in Goal Setting & The Glory of God today
30-DAY MONEY BACK GUARANTEE
Frequently Asked Questions



What's the format of the course?
This is a fully online, self-paced course. The bulk of the course is made up of 1 hour of pre-recorded video lectures split up into modules that average 5-10 minutes each. There's also an accompanying workbook with exercises and additional resources.

What happens after I enroll?
You will get immediate access to the curriculum and workbook. You can start working your way through the material at your own pace, right away.

How long will I have access to the course?
For-ev-er!
Purchasing this course grants you lifetime access. So you can return to the material whenever you want. You'll also receive free updates and any additional modules or materials that are added to the course in the future.

Who is this course for?
This course isn't for everyone. If you aren't a Christian this course probably isn't for you, since the instruction and philosophy of this course is rooted in the Bible.
However, this course is for any Christian who wants to be better at keeping their word, feel more organized, and get more done in a way that glorifies God.
Students, parents, professionals, and pastors will all find useful information on how to become better stewards of their lives for God's glory.
What if I don't like the course?
This course comes with a 30-day money-back guarantee. If you don't find it useful, simply contact us within 30 days of purchase and we'll give you a 100% refund.

Enroll in Goal Setting & The Glory of God today
30-DAY MONEY BACK GUARANTEE